Double the excitement from online trading with xcite!
Tiebreak Solutions introduces Xcite, a trading platform with a distinctive design and features. It allows clients globally to trade the top assets in the market using advanced analysis tools.
The platform is suitable for both novice and experienced traders and offers a user-friendly interface.
Traders can access real-time market information, perform technical analysis, and make trades effortlessly with Xcite.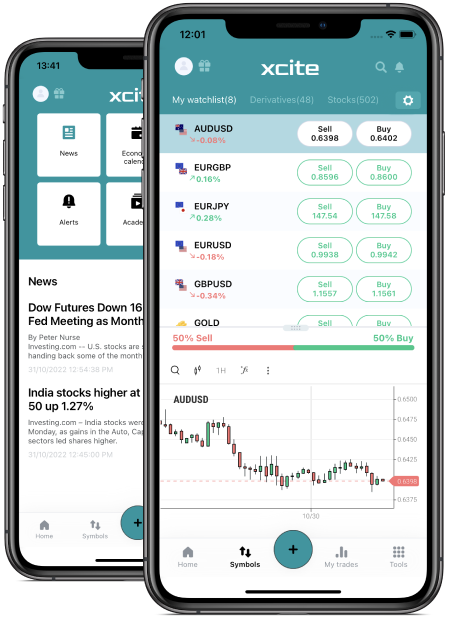 Xcite – what you need to know
Our state-of-the-art trading platform, enables clients to easily access financial markets and trade efficiently through any browser.

Simply logging into the platform gives customers the ability to monitor market movements with real-time graphical data and event updates.

The platform offers a range of trading tools, news feeds, and support all within one convenient location.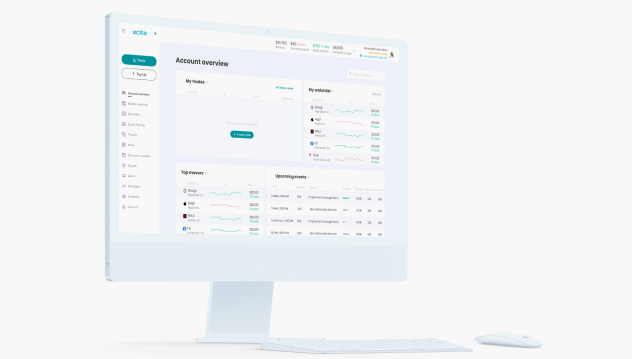 Your pocket financial superpower
Xcite's intuitive mobile app helps you make fast and simple trades while carrying all the financial information you need in your pocket at the same time. Check out all our features with a single touch and update your investment portfolio no matter where you are in the world. Have instant access to all our helpful research tools in a compact, optimized platform fitting the palm of your hand perfectly.
Xcite's mobile app is available both for iOS and Android gives you with the same perks and features as the desktop version. Except you can access it from any point of the world with a simple flick of your hand.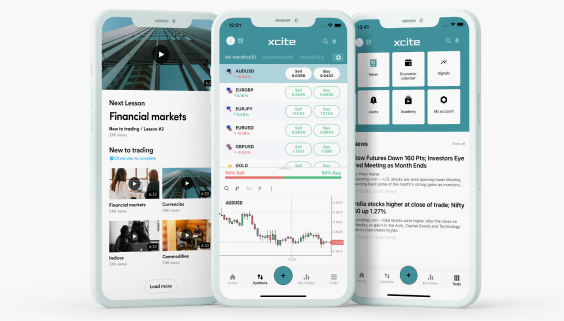 No download required
24/6 support directly from the platform
No re-quotes
Instant trade execution
Advanced charting system
Up-to-the-minute news streamed to the platform
Specific features for beginners and professional traders
Market and pending orders
Multiple charting options
Wide range of tools and analytical instruments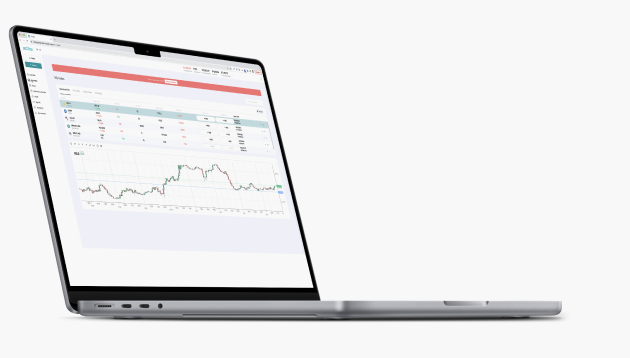 Xcite desktop – Turn your computer into Wallstreet
With Xcite's desktop platform, no downloads, installations, or upgrades are required. Millions of traders can use it globally, making it one of the most popular trading platforms. Instant trade execution, news feeds, and dedicated platform support are just a few of the many trading tools available on the desktop version, as well as all the other benefits the mobile app has to offer.

With this strategy, traders can easily customize the adjustable elements to suit their own requirements and degrees of expertise.